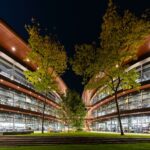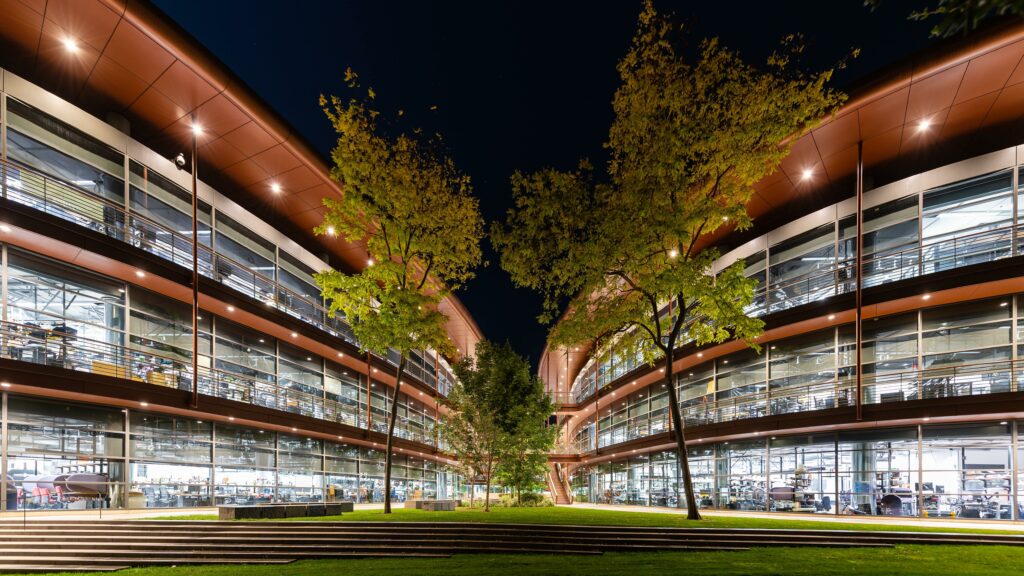 SPIRE Spring Newsletter
Dear SPIRE Community,
We are delighted to welcome spring as we continue the resumption of SPIRE's in-person events. Members of the Stanford Alumni Real Estate Council (SREC) just returned from a three-day retreat in Montana where they skied Yellowstone Club and Big Sky Resort, and got the inside scoop on Big Sky's past and future development from SREC's own Eric Christensen (MA '87, MBA '87) of Lone Mountain Land Company. Coming up, we will be joining our colleagues from Cal and USC for an intercollegiate networking mixer in San Francisco in May. Also in May, we are thrilled to host SPIRE's first Innovation Summit, a virtual conference connecting real estate technologists, investors, operators and enthusiasts around the latest advancements in the built environment and what to expect. More information is below, and please register and spread the word!

Spring has also come to campus where we are excited to announce the arrival of a fifth student club (Proptech) focused on the built environment. We also extend a hearty "good luck" to this year's Stanford team as it competes in the 33rd Annual Cal-Stanford Real Estate Challenge, hoping to retain bragging rights and the Golden Shovel. With the final batch of admission decisions just out, SPIRE congratulates the incoming Stanford undergraduate and graduate students and looks forward to welcoming those with an interest in real estate and the broader built environment to the SPIRE community.
In closing, we wanted to take a moment to express our sadness at the passing in January of John Arrillaga '60, one of the Bay Area's most successful real estate developers and a generous donor of time and treasure to Stanford. Read more about his extraordinary impact and contributions HERE.

I hope you will continue reading for ways we hope to engage and support you. And, as always, please feel free to contact me with questions, opportunities, etc. We look forward to connecting and reconnecting in person and at the upcoming SPIRE Innovation Summit! Thank you for your continued support of SPIRE.
Warmly,
Lauren Barley ('82)
Executive Director of SPIRE


To view our full newsletter, please click here!