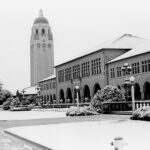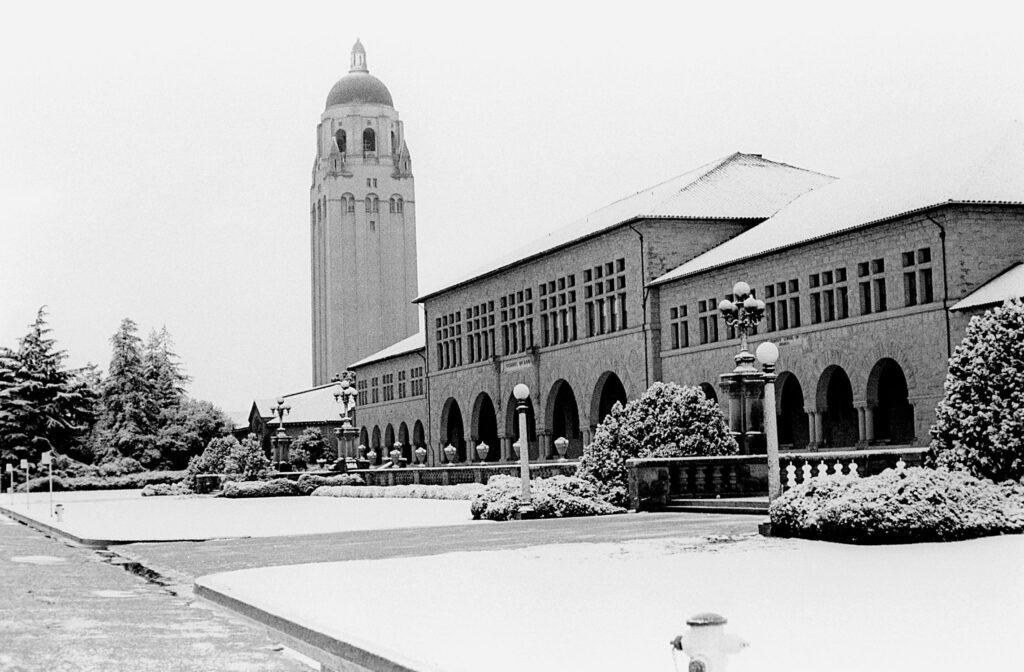 Wishing You a Happy, Healthy Holiday Season!
Dear SPIRE Community,
It has been another eventful year as we increase our in-person alumni and student engagement. Highlights of 2022 include the SPIRE Innovation Summit, the SREC Spring Retreat in Big Sky, regional events in Northern and Southern California and Pacific Northwest, the 2022 SREC Conference, the Golden Shovel, and the Stanford Career Fair. We are grateful for the generous support and engagement of the Stanford community that make it all possible.
Under the leadership of its board, SPIRE has evolved into a mature and self-sustaining organization since its founding 13 years ago. Wayne Brandt ('84), SPIRE's departing Board Chair, has been key in leading SPIRE successfully through the pandemic and in the creation of the Stanford Student Impact Fund as two of many accomplishments. It is with sadness but tremendous gratitude that SPIRE thanks Wayne for his exemplary vision, commitment, and service over the past five years as he passes the Board Chair baton to Jeff Jacobson ('83, MA '84).
If you are a SPIRE or SREC member and have not received your Fall 2022 SPIRE Resume Book with over 90 student resumes, please let us know HERE. SPIRE is also hiring as we replace the position held by SPIRE's beloved Arezo Binai, who recently gave birth to son Kendri. If you are or you know someone who is looking for a full-time, remote position on an entrepreneurial, service-oriented team, please contact me HERE to learn more about SPIRE's new role: Executive Administrator of Programs and Membership.
We wish you and yours a healthy, happy holiday season, and peace and prosperity in 2023. Again, thank you for your support and engagement, and we look forward to connecting soon!
Warmly,
Lauren Barley ('82)
lauren@spirestanford.org
Executive Director of SPIRE


To view our full newsletter, please click here!