We create, develop, and invest in the spaces that envelop our lives.
Through SPIRE we come together, to do it better.
We are an official alumni club of Stanford University, offering a platform for:
Professional development + networking

Showcasing industry leaders +
ground-breaking ideas
Mentoring + mentorship opportunities

Research on trends + best practices
A foot in the door for students + recent grads

Access to top talent for industry leaders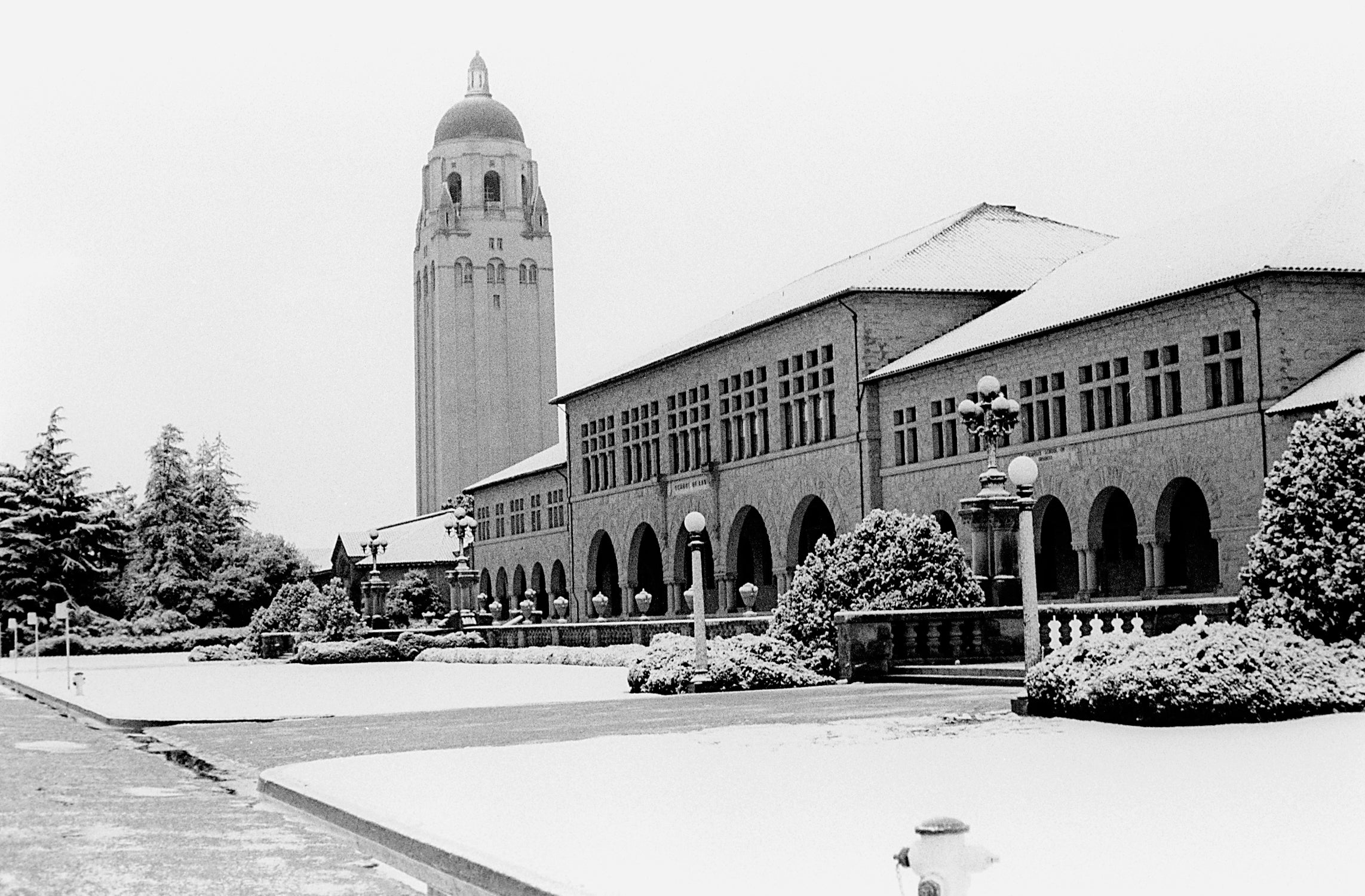 Wishing You a Happy, Healthy Holiday Season! Dear SPIRE Community, It has been another eventful year as we increase our in-person alumni ...
Bold Beginnings

+

Going Strong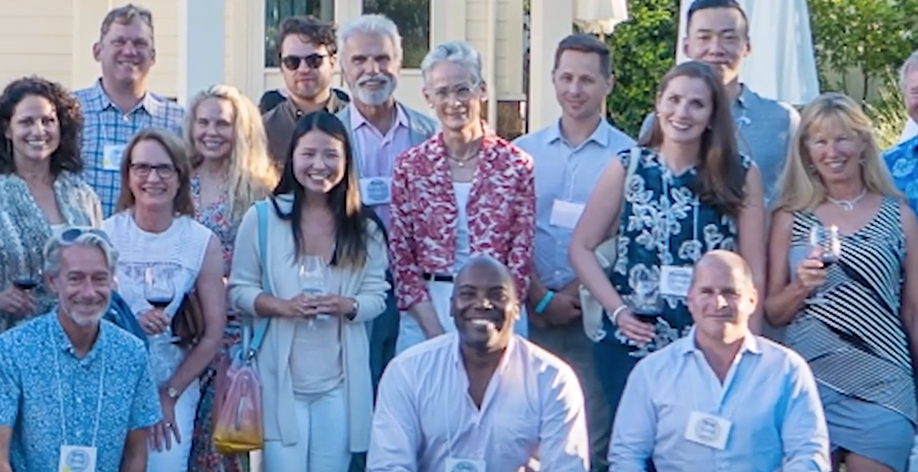 At their 10-year Stanford reunion, Chad Hagle ('98) and a few classmates penciled the vision that would become SPIRE: an alumni club for real estate professionals, which would promote networking and innovation within Stanford and the industry. Like-minded alums quickly joined in to share their time, treasure, and talent, transforming vision into reality.
SPIRE quickly became Stanford's largest alumni association, expanding its mission to welcome those with careers in placemaking and the larger built environment. We extended our reach with regional and online events, and added engaging and exciting programs, including the student mentorship and grant initiatives under the Stanford Student Impact Fund.
SPIRE was built on a sturdy foundation. More than a decade in, we're going strong. And we have big plans to do more of what we do best: create + deepen connections, promote innovation, and increase impact.