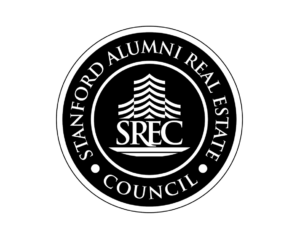 Stanford Alumni Real Estate Council (SREC)
Our SREC Members are best in-class.
Established leaders in real estate and the built environment, they come together with their peers and fellow alums to inspire and challenge one another to move their industries forward. They collaborate, support each other, and equally important, have fun together.
SREC members develop the minds that will shape the built environment of tomorrow with their financial support of SPIRE and their vital role in its student initiatives.
Interested in becoming an SREC member? Inquire Here.
Return to Directory
Preferred Name: Sean

Last Name: Arnold

Degree String (Type, Year): (MBA '03)

Job Title: Co-Founding Partner

Company Name: Crosstree Real Estate Partners LLP

Bio: Sean Arnold is a Co-Founding Partner of Crosstree Real Estate Partners. Crosstree, based in London, was launched in 2011 to invest in property-related assets with an initial focus on the UK market. Our portfolio includes office, retail and hotel assets and residential development around London with a gross asset value in excess of $1 billion. Prior to setting up Crosstree, Sean was with Starwood Capital Group, most recently as Head of European Acquisitions based in London. Since joining Starwood in 2003, he played a key role in transactions for the firm valued at over $3 billion in enterprise value. Prior to joining Starwood, Sean worked in mortgage and asset backed finance. Sean received an AB in Economics from Dartmouth College and an MBA from Stanford University.