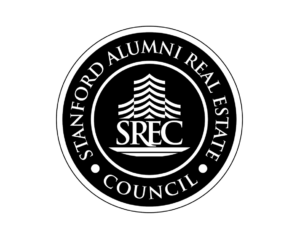 Stanford Alumni Real Estate Council (SREC)
Our SREC Members are best in-class.
Established leaders in real estate and the built environment, they come together with their peers and fellow alums to inspire and challenge one another to move their industries forward. They collaborate, support each other, and equally important, have fun together.
SREC members develop the minds that will shape the built environment of tomorrow with their financial support of SPIRE and their vital role in its student initiatives.
Interested in becoming an SREC member? Inquire Here.
Return to Directory
Preferred Name: Amy

Last Name: Johannes

Degree String (Type, Year): (MBA '06)

Job Title: Managing Director

Company Name: Oaktree Capital Management

Bio: Amy Johannes is a Managing Director in Oaktree Capital's Real Estate Group. Ms. Johannes works across Oaktree's real estate equity and debt strategies, where she focuses on investments in the greater New York area and the Southeast region of the US, as well as residential investments on the East Coast. Prior to joining Oaktree in 2008, Ms. Johannes was an associate in the Real Estate group at Morgan Stanley, where she focused on advisory assignments for investment banking clients and principal investing opportunities. Before that, Ms. Johannes was a project manager on the Hudson Yards team at the New York City Economic Development Corporation. Prior to that, she spent two years at UBS Warburg as an investment banking analyst in the Global Industrial group. Ms. Johannes graduated with a B.A. degree in economics and Latin American Studies magna cum laude from Wellesley College, where she was elected to Phi Beta Kappa. She then went on to receive an MBA from the Stanford University GSB.