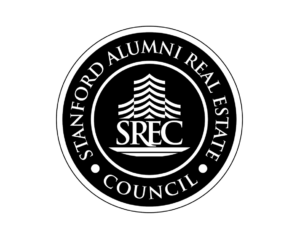 Stanford Alumni Real Estate Council (SREC)
Our SREC Members are best in-class.
Established leaders in real estate and the built environment, they come together with their peers and fellow alums to inspire and challenge one another to move their industries forward. They collaborate, support each other, and equally important, have fun together.
SREC members develop the minds that will shape the built environment of tomorrow with their financial support of SPIRE and their vital role in its student initiatives.
Interested in becoming an SREC member? Inquire Here.
Return to Directory
Preferred Name: Bill

Last Name: Koman

Degree String (Type, Year): ('81)

Job Title: President

Company Name: The Koman Group

Bio: Bill Koman is President of The Koman Group. The Company, founded by Bill, has been active in development, asset management and investment for more than 35 years. In that time, The Koman Group has developed over $2.0 billion in new projects including Class A office, retail, mixed-use, student housing and multi-family. Since relocating to the West Coast, Bill has started investing with established San Diego based real estate principals in primarily multifamily projects in Southern California and select markets in the US. Bill has professional affiliations with Young President's Organization (YPO), Barnes Jewish Hospital Foundation, UCSD Cancer Center and the USCD Medical Advisory Board.