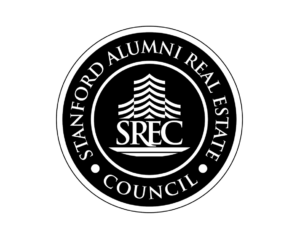 Stanford Alumni Real Estate Council (SREC)
Our SREC Members are best in-class.
Established leaders in real estate and the built environment, they come together with their peers and fellow alums to inspire and challenge one another to move their industries forward. They collaborate, support each other, and equally important, have fun together.
SREC members develop the minds that will shape the built environment of tomorrow with their financial support of SPIRE and their vital role in its student initiatives.
Interested in becoming an SREC member? Inquire Here.
Return to Directory
Preferred Name: Craig

Last Name: Blanchard

Degree String (Type, Year): (MBA '02)

Job Title: Managing Partner

Company Name: The Wolff Company

Bio: Craig Blanchard is a Managing Partner and Head of Investment Management at The Wolff Company. Craig oversees all joint venture and preferred equity investment activity. He joined The Wolff Company in 2022 after partnering with Wolff for more than ten years. Prior to Wolff, he was a Managing Director at Makena Capital Management where he was responsible for the real assets portfolio and served on investment and management committees. Before Makena, Craig was a Managing Director at the Stanford Management Company where he oversaw the real estate portfolio and served on investment committee. Craig was also a Principal at the Townsend Group and Head of Special Situations. He earned an M.B.A. from the Stanford Graduate School of Business and a B.A., with highest honors, from the University of California, Santa Barbara.