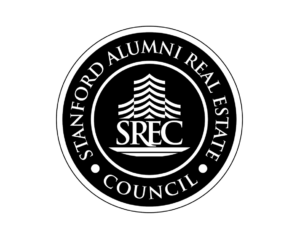 Stanford Alumni Real Estate Council (SREC)
Our SREC Members are best in-class.
Established leaders in real estate and the built environment, they come together with their peers and fellow alums to inspire and challenge one another to move their industries forward. They collaborate, support each other, and equally important, have fun together.
SREC members develop the minds that will shape the built environment of tomorrow with their financial support of SPIRE and their vital role in its student initiatives.
Interested in becoming an SREC member? Inquire Here.
Return to Directory
Preferred Name: Julia

Last Name: Boyd Corso

Degree String (Type, Year): (MBA '05)

Job Title: President

Company Name: Interstate Equities Corporation

Bio: Julia Boyd Corso is Co-President and COO of Interstate Equities Corporation (IEC). Founded in 1981, IEC is a vertically integrated real estate private equity firm, investing in value-add, multifamily communities on the West Coast via discretionary, closed-ended funds. Julia leads IEC's operational functions, including asset management and repositioning of portfolio investments. As a member of the Executive Investment Committee, she is involved in property acquisition, financing, and capital formation. Prior to joining IEC, Julia worked in management consulting for Accenture. She graduated summa cum laude in Economics from Emory University and holds an MBA from the Stanford Graduate School of Business. Julia is a member of the Stanford Real Estate Council, the Urban Land Institute Multifamily Green Council and the Emory College Dean's Advisory Council.