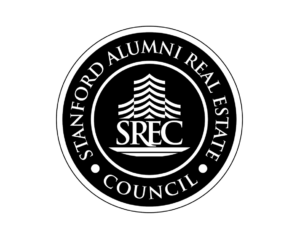 Stanford Alumni Real Estate Council (SREC)
Our SREC Members are best in-class.
Established leaders in real estate and the built environment, they come together with their peers and fellow alums to inspire and challenge one another to move their industries forward. They collaborate, support each other, and equally important, have fun together.
SREC members develop the minds that will shape the built environment of tomorrow with their financial support of SPIRE and their vital role in its student initiatives.
Interested in becoming an SREC member? Inquire Here.
Return to Directory
Preferred Name: Don

Last Name: Casto

Degree String (Type, Year): ('66, JD '69)

Job Title: Partner

Company Name: CASTO

Bio: Don is managing partner of CASTO, a multi state development and management company with multifamily, retail and mixed use assets throughout Ohio and the southeast. It is currently developing luxury apartment and mixed use projects, medical office buildings and vacation rental homes. The current portfolio includes 30,000,000 square feet of retail, 6,000 apartment units, four medical office buildings and fifty vacation rental homes in south Florida.