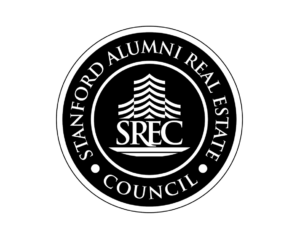 Stanford Alumni Real Estate Council (SREC)
Our SREC Members are best in-class.
Established leaders in real estate and the built environment, they come together with their peers and fellow alums to inspire and challenge one another to move their industries forward. They collaborate, support each other, and equally important, have fun together.
SREC members develop the minds that will shape the built environment of tomorrow with their financial support of SPIRE and their vital role in its student initiatives.
Interested in becoming an SREC member? Inquire Here.
Return to Directory
Preferred Name: Jim

Last Name: Buie

Degree String (Type, Year): (MBA '80)

Job Title: Sr. Advisor, West & Asia Pacific Regions

Company Name: Hines

Bio: Jim Buie is a Senior Advisor to the West and Asia Pacific Regions of Hines. Since joining Hines in 1980, Jim has been responsible for the development, acquisition, and/or management of more than 100 million square feet of commercial real estate in 50 cities representing over $23 billion in value. Highlights of his career with Hines include the development of 101 California and Salesforce Tower in San Francisco, Figueroa at Wilshire in Los Angeles, Embassy House in Beijing and One Museum Place in Shanghai. Jim is a long-time member of the Stanford Alumni Real Estate Council and was inducted into the Stanford Real Estate Hall of Fame in 2017. Jim earned his Bachelor of Arts in economics from the University of Virginia in 1974 and his Master of Business Administration from Stanford Graduate School of Business in 1980.