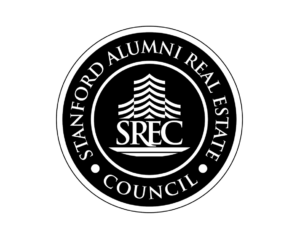 Stanford Alumni Real Estate Council (SREC)
Our SREC Members are best in-class.
Established leaders in real estate and the built environment, they come together with their peers and fellow alums to inspire and challenge one another to move their industries forward. They collaborate, support each other, and equally important, have fun together.
SREC members develop the minds that will shape the built environment of tomorrow with their financial support of SPIRE and their vital role in its student initiatives.
Interested in becoming an SREC member? Inquire Here.
Return to Directory
Preferred Name: Hamid

Last Name: Moghadam

Degree String (Type, Year): (MBA '80)

Job Title: Co-Founder, Chairmans & CEO

Company Name: Prologis

Bio: Mr. Moghadam is the co-Founder, Chairman and CEO of Prologis, the global leader in logistics real estate and a member of the S&P 100. He is a Trustee Emeritus of Stanford University and currently serves on the boards of Stanford Management Company (former Chair), Stanford Health Care and the Stanford Graduate School of Business. In addition, he is a recipient of the Ellis Island Medal of Honor and in 2013, the overall U.S. winner of the EY Entrepreneur of the Year award. In its latest ranking, Harvard Business Review voted him as the #17 Best Performing CEO in the world. He holds SB and SM degrees in Engineering from MIT and an MBA from Stanford.