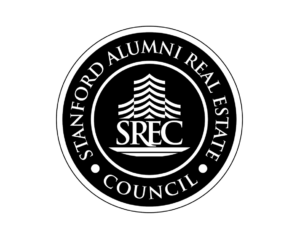 Stanford Alumni Real Estate Council (SREC)
Our SREC Members are best in-class.
Established leaders in real estate and the built environment, they come together with their peers and fellow alums to inspire and challenge one another to move their industries forward. They collaborate, support each other, and equally important, have fun together.
SREC members develop the minds that will shape the built environment of tomorrow with their financial support of SPIRE and their vital role in its student initiatives.
Interested in becoming an SREC member? Inquire Here.
Return to Directory
Preferred Name: Cam

Last Name: Falconer

Degree String (Type, Year): (MBA '97)

Job Title: COO/Deputy Head of Capital Markets

Company Name: Hines

Bio: Mr. Falconer is Senior Managing Director, COO at Hines. He is responsible for capital raises for flagship discretionary funds, strategic accounts, and partnerships, as well as coverage of Hines investors globally. He previously shared responsibility for Hines' acquisition, development, and investment activities in Northern California, where over the course of 15+ years he has overseen acquisitions and developments on behalf of various Hines ventures totaling over 15 million sq. ft. His current responsibilities include oversight of two mixed-use high-rise development projects in downtown San Francisco. Other career highlights include The JPMorgan Chase Building and Salesforce Tower in San Francisco. Prior to joining Hines, Mr. Falconer acquired diverse experience in design, feasibility analysis, project management and development with a major Canadian pipeline company. He holds a Bachelor of Applied Science, Mechanical Engineering from University of British Columbia and a M.B.A from Stanford University.