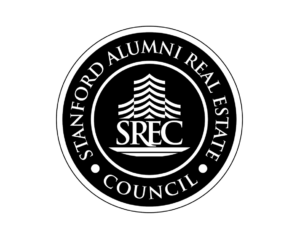 Stanford Alumni Real Estate Council (SREC)
Our SREC Members are best in-class.
Established leaders in real estate and the built environment, they come together with their peers and fellow alums to inspire and challenge one another to move their industries forward. They collaborate, support each other, and equally important, have fun together.
SREC members develop the minds that will shape the built environment of tomorrow with their financial support of SPIRE and their vital role in its student initiatives.
Interested in becoming an SREC member? Inquire Here.
Return to Directory
Preferred Name: Chris

Last Name: Rice-Shepherd

Degree String (Type, Year): ('98)

Job Title: Managing Director

Company Name: Related Fund Management

Bio: Chris Rice-Shepherd is a Managing Director at Related Fund Management and Global Head of Capital Raising and Business Development. His responsibilities include capital formation, business and product development, and investor relations for the firm's equity and debt funds. Prior to joining RFM, he was a Director in the Crow Holdings Capital Investor Coverage group. Chris began his career in the real estate investment banking group of PaineWebber. He also served in several real estate acquisition and asset management roles in the fund management businesses of CIM, Stockbridge Capital Group and Wilson Meany Sullivan. Chris later became a Managing Director at Cliffwater, where he led the firm's real estate and real assets investment advisory practices and served on its investment committee. Prior to joining Crow Holdings, he was a Managing Director at Wafra, where he was focused on the firm's business development efforts. Chris earned a BA in economics from Stanford University and an MBA from UCLA.