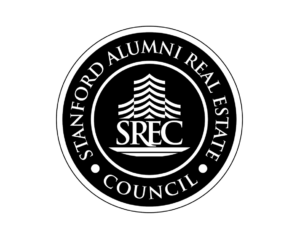 Stanford Alumni Real Estate Council (SREC)
Our SREC Members are best in-class.
Established leaders in real estate and the built environment, they come together with their peers and fellow alums to inspire and challenge one another to move their industries forward. They collaborate, support each other, and equally important, have fun together.
SREC members develop the minds that will shape the built environment of tomorrow with their financial support of SPIRE and their vital role in its student initiatives.
Interested in becoming an SREC member? Inquire Here.
Return to Directory
Preferred Name: Eric

Last Name: Samek

Degree String (Type, Year): (MBA '03)

Job Title: Founder

Company Name: Brasa Capital Management LLC

Bio: Eric Samek is the Founder of Brasa Capital Management and is responsible for deal origination, transaction execution, portfolio management and overall management of the firm's operations. Prior to forming Brasa in 2018, Mr. Samek worked at AEW Capital Management for over 10 years, most recently as Head of the Western US for AEW's Opportunity Fund. Prior to joining AEW, Mr. Samek served as Director for real estate private equity investments at Broadreach Capital Partners. He started his career as an investment banking analyst at Goldman Sachs in New York. Mr. Samek earned a Bachelor of Science in Economics from The Wharton School at the University of Pennsylvania and a Master of Business Administration from the Stanford Graduate School of Business where he was a Toigo Fellow.