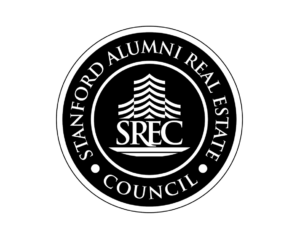 Stanford Alumni Real Estate Council (SREC)
Our SREC Members are best in-class.
Established leaders in real estate and the built environment, they come together with their peers and fellow alums to inspire and challenge one another to move their industries forward. They collaborate, support each other, and equally important, have fun together.
SREC members develop the minds that will shape the built environment of tomorrow with their financial support of SPIRE and their vital role in its student initiatives.
Interested in becoming an SREC member? Inquire Here.
Return to Directory
Preferred Name: Loryn

Last Name: Arkow

Degree String (Type, Year): (JD '96)

Job Title: Partner

Company Name: Stroock & Stroock & Lavan LLP

Bio: Loryn Dunn Arkow is a partner in the Los Angeles office of Stroock & Stroock & Lavan LLP. A member of the Real Estate Practice Group, Ms. Arkow has handled a broad range of acquisition, disposition and development transactions; joint ventures, lending and finance transactions; recapitalizations and workouts. She has represented a diversity of clients, including large public pension funds, pension fund advisors, private equity funds and other investors, lenders, developers and sponsors in a variety of sectors, including multifamily, office, studio, industrial, retail, and medical and mixed-use projects. Ms. Arkow has particular expertise in structuring complex transactions and entities and also in finding creative solutions to get deals done. Ms. Arkow received her JD from Stanford Law School and her undergraduate degree from Harvard College. She serves on the Executive Board of SPIRE as Secretary and is completing in 2023 her sixth year on the SPIRE Board.