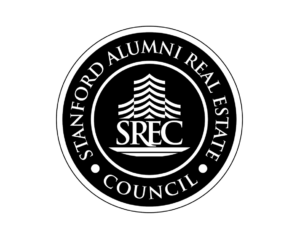 Stanford Alumni Real Estate Council (SREC)
Our SREC Members are best in-class.
Established leaders in real estate and the built environment, they come together with their peers and fellow alums to inspire and challenge one another to move their industries forward. They collaborate, support each other, and equally important, have fun together.
SREC members develop the minds that will shape the built environment of tomorrow with their financial support of SPIRE and their vital role in its student initiatives.
Interested in becoming an SREC member? Inquire Here.
Return to Directory
Preferred Name: Mark

Last Name: Burger

Degree String (Type, Year): ('80)

Job Title: Co-Founder & Managing Member

Company Name: Pacific Development Partners, LLC

Bio: Mark Burger is co-founder, co-owner, and managing member of closely held Pacific Development Partners, LLC (PDP). PDP is a 38-year-old diversified real estate investment and development company whose investment activities are primarily self-funded by its two principals. During the past 38 years PDP has developed, repositioned, and owned one hundred ten (110) investment properties having a total value of $2.6 billion. Currently the firm owns 28 high quality properties that are conservatively leveraged and provide strong recurring cash flow and diversification. As managing member of PDP, Mr. Burger directs the investment and development activities of the firm and is responsible for managing its lending relationships. Mark graduated from Stanford University in 1980.