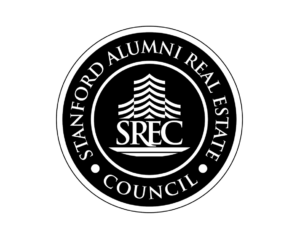 Stanford Alumni Real Estate Council (SREC)
Our SREC Members are best in-class.
Established leaders in real estate and the built environment, they come together with their peers and fellow alums to inspire and challenge one another to move their industries forward. They collaborate, support each other, and equally important, have fun together.
SREC members develop the minds that will shape the built environment of tomorrow with their financial support of SPIRE and their vital role in its student initiatives.
Interested in becoming an SREC member? Inquire Here.
Return to Directory
Preferred Name: Dan

Last Name: Neidich

Degree String (Type, Year): (MBA '74)

Job Title: CEO

Company Name: Dune Real Estate Partners

Bio: Dan Neidich is founder and chief executive officer of Dune Real Estate Partners LP. Dune manages real estate private equity funds with over $4.3 billion of equity capital under management. The funds target opportunistic investments in the United States and Europe. Prior to founding Dune, Dan was at Goldman Sachs where he was a member of the Management Committee, co-head of the Merchant Banking Division, and Chairman of the Whitehall Investment Committee. Dan joined Goldman Sachs in 1978, became a partner in 1984 and became head of Goldman's Real Estate Department in 1990. In 1992, he formed the Real Estate Principal Investment Area, in 1998 he became co-head of the Merchant Banking Division, and in 1999 he joined the firm's Management Committee. He received an MBA from Stanford University Graduate School of Business and a BA from Yale University.