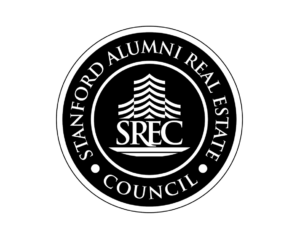 Stanford Alumni Real Estate Council (SREC)
Our SREC Members are best in-class.
Established leaders in real estate and the built environment, they come together with their peers and fellow alums to inspire and challenge one another to move their industries forward. They collaborate, support each other, and equally important, have fun together.
SREC members develop the minds that will shape the built environment of tomorrow with their financial support of SPIRE and their vital role in its student initiatives.
Interested in becoming an SREC member? Inquire Here.
Return to Directory
Preferred Name: Peter

Last Name: Griffin

Degree String (Type, Year): ('08)

Job Title: Litigation Partner

Company Name: Allen Matkins LLP

Bio: Peter represents clients in all aspects of real estate-related litigation, from drafting and responding to complaints through trial/arbitration and post-trial practice. He provides counsel on disputes between partners, shareholders and corporate directors, commercial landlords and tenants, and buyers and sellers of real estate. A highly responsive advocate, he has represented clients in jury trials and argued before federal and state courts throughout California–recently obtaining a 12-0 jury verdict for a real estate developer in a partnership dispute. Peter was a football player at Stanford and had a successful career in technology working for a Silicon Valley software company prior to attending law school. His recent accolades include being named to The Best Lawyers in America® "Ones to Watch" list, being named to Rising Stars lists by Southern California Super Lawyers magazine, and receiving the Outstanding Young Lawyer Award from the Real Property Section of the Los Angeles County Bar Association.