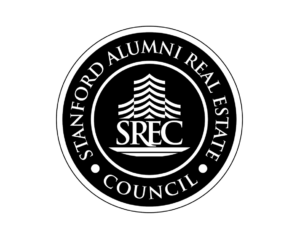 Stanford Alumni Real Estate Council (SREC)
Our SREC Members are best in-class.
Established leaders in real estate and the built environment, they come together with their peers and fellow alums to inspire and challenge one another to move their industries forward. They collaborate, support each other, and equally important, have fun together.
SREC members develop the minds that will shape the built environment of tomorrow with their financial support of SPIRE and their vital role in its student initiatives.
Interested in becoming an SREC member? Inquire Here.
Return to Directory
Preferred Name: Andy

Last Name: Walburger

Degree String (Type, Year): ('00)

Job Title: Sr. Director, Account Management

Company Name: Juniper Square

Bio: At Juniper Square Andy is the Senior Director of Account Management and leads a team to drive all revenue within their install base of customers. Juniper Square is is the leader in partnership enablement for the private funds industry, offering a universal system for GPs and their LPs to seamlessly connect. More than 1,700 GPs rely on Juniper Square to manage more than 300,000 LPs in more than 24,000 private funds. Prior to joining Juniper Square Andy was Vice President of Sales Strategy and Operations at Ten-X Commercial, the leading online end-to-end real estate marketplace.