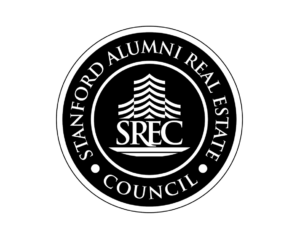 Stanford Alumni Real Estate Council (SREC)
Our SREC Members are best in-class.
Established leaders in real estate and the built environment, they come together with their peers and fellow alums to inspire and challenge one another to move their industries forward. They collaborate, support each other, and equally important, have fun together.
SREC members develop the minds that will shape the built environment of tomorrow with their financial support of SPIRE and their vital role in its student initiatives.
Interested in becoming an SREC member? Inquire Here.
Return to Directory
Preferred Name: Jose Luis

Last Name: Martinez

Degree String (Type, Year): (MS '01, MBA '01)

Job Title: Director

Company Name: Calzada Capital Partners

Bio: Jose Luis Martinez is a real estate investment executive with 20+ years of experience. He is currently a Director at Calzada Capital Partners, a Chicago-based real estate private equity firm with $15+ billion in AUM that invests in real estate operating companies in the US, Australia and Latin America. Previously, he was CFO at JMA Ventures and CIO at Priya Living. Jose Luis has also developed several residential properties under his own umbrella in Mexico. He lives in the Dallas-Fort Worth, TX area with his wife and 2 daughters.