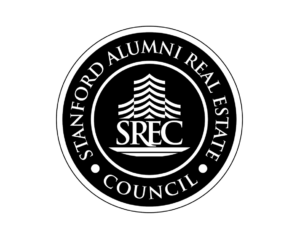 Stanford Alumni Real Estate Council (SREC)
Our SREC Members are best in-class.
Established leaders in real estate and the built environment, they come together with their peers and fellow alums to inspire and challenge one another to move their industries forward. They collaborate, support each other, and equally important, have fun together.
SREC members develop the minds that will shape the built environment of tomorrow with their financial support of SPIRE and their vital role in its student initiatives.
Interested in becoming an SREC member? Inquire Here.
Return to Directory
Preferred Name: Wayne

Last Name: Brandt

Degree String (Type, Year): ('84)

Job Title: Founder & Managing Partner

Company Name: Capital Funding Partners

Bio: Wayne Brandt is the Founder and Managing Partner of Capital Funding Partners, an owner and operator of multifamily properties in Southern CA and Texas. Previously he was Managing Director and National Originations Director of the Real Estate Capital Markets Group at Wells Fargo Bank where he directed the origination activities of CMBS and balance sheet lending business. Wayne's previous positions include head of real estate lending and debt investments for the Buchanan/TCW Funds, Managing Director of RBS Greenwich Capital, Managing Partner at Menlo Equities and Managing Director at Nomura Securities. He is presently on the Board of Advisors of Everest Properties, a 5,100-unit multifamily owner. He has authored several industry articles and served as a guest lecturer at the USC Lusk Center, UC Irvine, UCLA Anderson School of Business, and the MIT Center for Real Estate. Wayne holds a MS in Real Estate from the Massachusetts Institute of Technology and received his undergraduate degree from Stanford University.