Stanford vs UCLA Men's Basketball
Feb 16, 2023 6:00PM—10:00PM
Location
UCLA Anderson 110 Westwood Plaza Suite B208 Los Angeles, CA 90095
Event Contact Alex Forhan | Email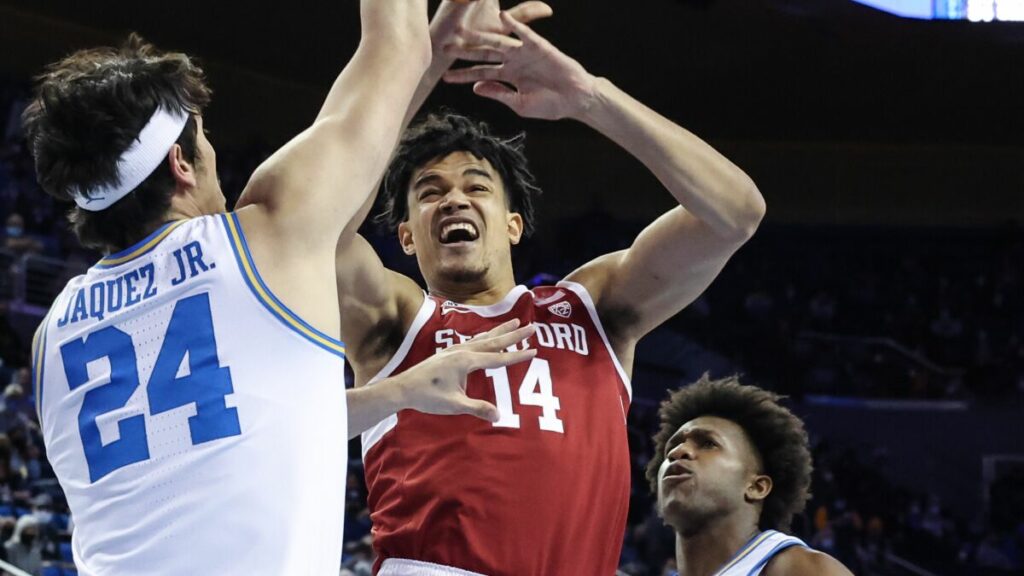 Join SPIRE & UCLA Real Estate Alumni Group for a networking mixer and men's basketball game!
Date: Thursday, February 16, 2023
Time: Networking at 6:00 / Tip off at 8:00
Location: UCLA Anderson 110 Westwood Plaza Suite B208 Los Angeles, CA 90095
Price: Includes food, drinks and ticket
SPIRE Member: $80*
General Admission: $95
(*In order to access member pricing, you must first LOGIN and be an active SPIRE/SREC member. If you need to request a new password for your account, that can be done HERE. If you don't receive your password reset email, please check your spam folder.)
With the event less than a month away, SPIRE is not able to provide any refunds.
Please reach out to Alex Forhan with any questions.