SREC Spring Retreat (SREC Members Only)
May 04, 2023—May 05, 2023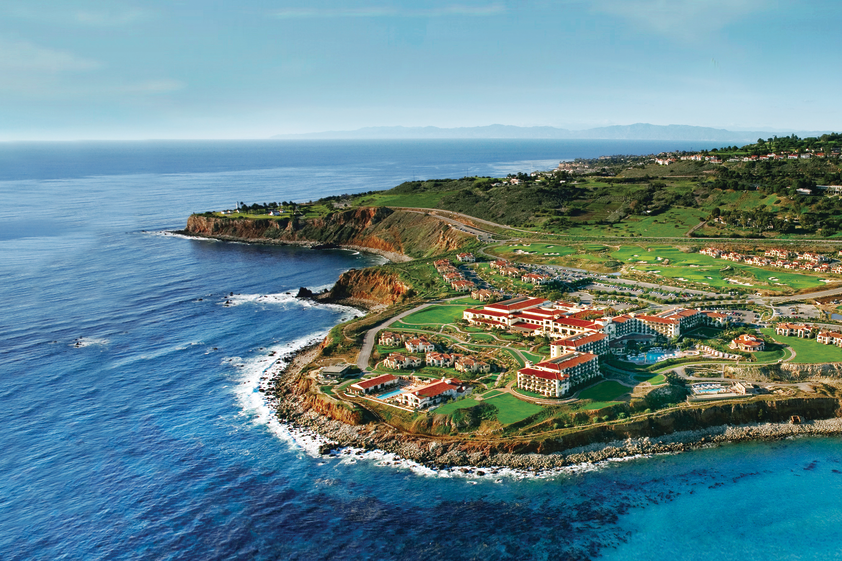 In these uncertain times, one thing is for certain: We could all use something to look forward to. Some time to relax, recreate and reconnect with fellow members and share insights for navigating the economic tides. To that end, we're pleased to bring you the 2023 SREC Spring Retreat on May 4th & 5th.
Thursday, May 4
Opening Lunch: 12:00-1:00pm
Golf or Guided Hike with Fellow Members: 1:30-4:30pm
C&A and the Terranea Story with Rob and Mike Lowe: 5:30pm-7:00pm
Dinner: 7:00pm
Friday, May 5
Breakfast: 8-9am
Programming: 9-11:30am
– Industrial with Don Ankeny (MBA '83)
– Studios with Jeff Stotland (EVP, Global Studios, Hudson Pacific)
– And more!
Closing Lunch: 12:00pm
* You are also invited to join SPIRE to tour one of LA's most significant new developments: One Westside, transformed by Hudson Pacific and Macerich from a large, abandoned shopping mall into a nearly 600,000 square foot modern office campus, anchored by Google. The tour and presentation are Wednesday, May 3 at 5:00pm. To register for One Westside, please click HERE. Please note you must register separately for this event.
Open to SREC members only.