SPIRE Happy Hour at The Wellsbourne on August 1!
Aug 01, 2023 6:00PM
Location
10929 W Pico Blvd, Los Angeles, CA 90064
Cost Waived
Event Contact Paula Burke | Email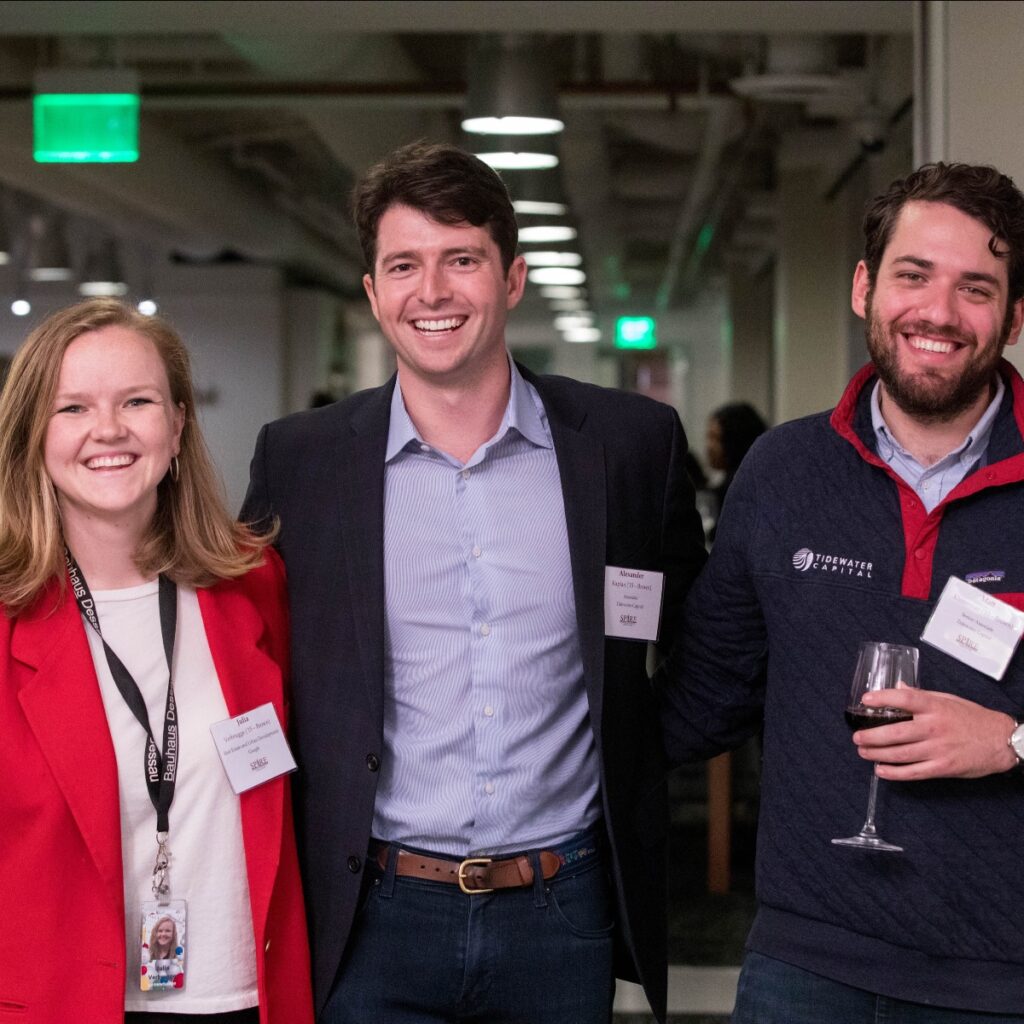 Hello SPIRE Southern California Community.
In celebration of our sunny SoCal summer, we are organizing an informal no-host happy hour for Stanford alumni in real estate!
The meet-up will take place on Tuesday, August 1 at The Wellesbourne, on Pico Blvd in West LA, at 6:00pm. Bring your friends (even if they are from Cal or otherwise).

There is no need for registration or advanced payment. Simply come join and get to know your local SPIRE community better. We look forward to seeing you there!
You can let people know you're coming by clicking HERE.
Please reach out to Paula Burke with any questions.
Best,
Team SPIRE
Loryn Arkow (JD '95)
Jason Lopata ('17)
David Pringle ('08)
Caroline Wu ('99, MA '99)