SoCal: Ivy Station Tour & Reception with LOWE
Oct 07, 2021 5:00PM—8:30PM
Location
Ivy Station 8830 National Blvd Culver City, CA 90232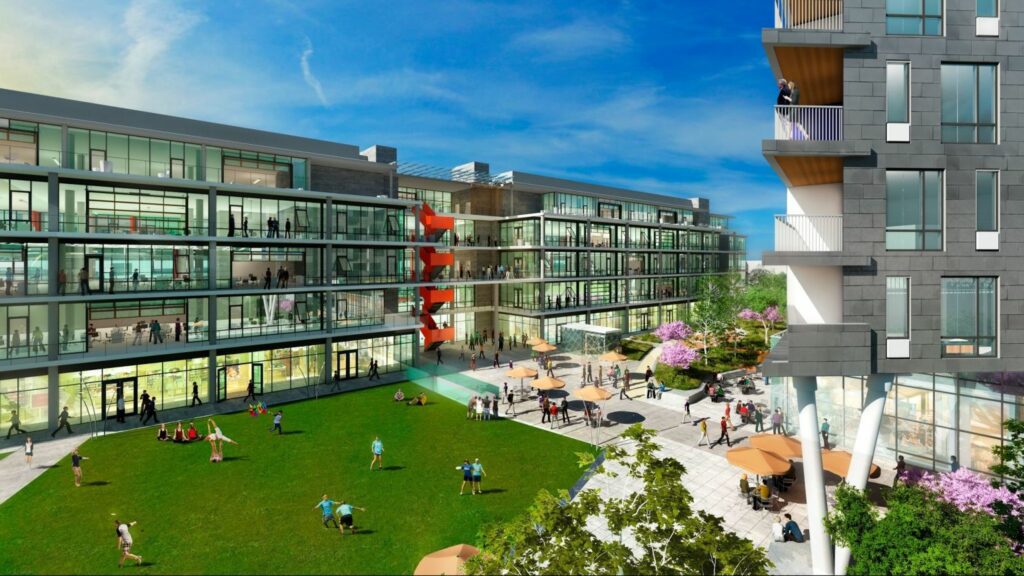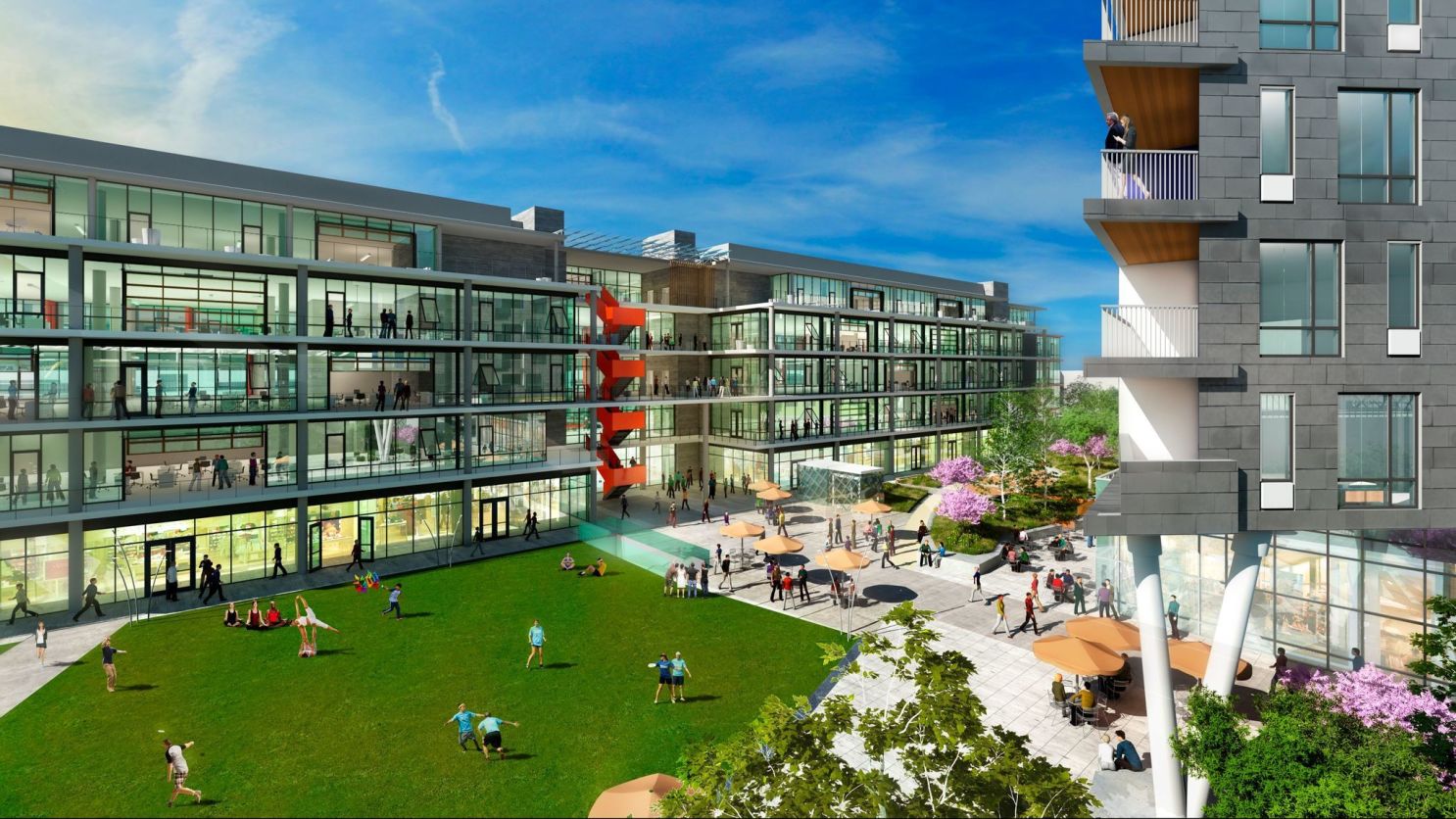 ---
Join SPIRE for a tour with LOWE to see the highly-anticipated Ivy Station, a 500,000 square-foot mixed use development in Culver City. The tour will conclude with a reception at The Shay, a unique hotel buzzing with the city's creative energy.
Ivy Station is a joint venture between LOWE, AECOM-Canyon Partners and Rockwood Capital. The $400M+ project is adjacent to the Metro Expo Line of Culver City, connecting Downtown Los Angeles to the beaches of Santa Monica and will cater to the needs of multiple users, from transit riders and residents to office workers, hotel guests and the surrounding community. It will feature 200 apartments, 50,000 square feet of ground floor retail and restaurant space, a 148-room boutique hotel, and a 240,000-square-foot office building, leased by WarnerMedia/HBO for its new corporate headquarters, all built above 1,500 spaces of below-grade parking. With more than 2 acres of public space, the centerpiece will be a large landscaped park that winds through the property providing pedestrian connectivity and areas for programs, recreation and relaxation. Ivy Station's prominent location provides a gateway to Culver City that will link two historic areas of the City; the energetic revitalized downtown and the growing creative Arts District.
Our tour will be led by SREC member Mike Lowe '91, MBA '97 (Co-CEO, LOWE) and Thomas Wulf (EVP, LOWE). LOWE is a Los Angeles-based national real estate investment, development and management firm that has developed, acquired or managed more than $32 Billion of real estate assets nationwide.
We hope you'll join us to see one of the most exciting new developments at the heart of Culver City's renaissance.