MIRA Tower Tour
Mar 02, 2023 5:00PM—8:00PM
Location
280 Spear Street, San Francisco, CA 94105
Event Contact Alex Forhan | Email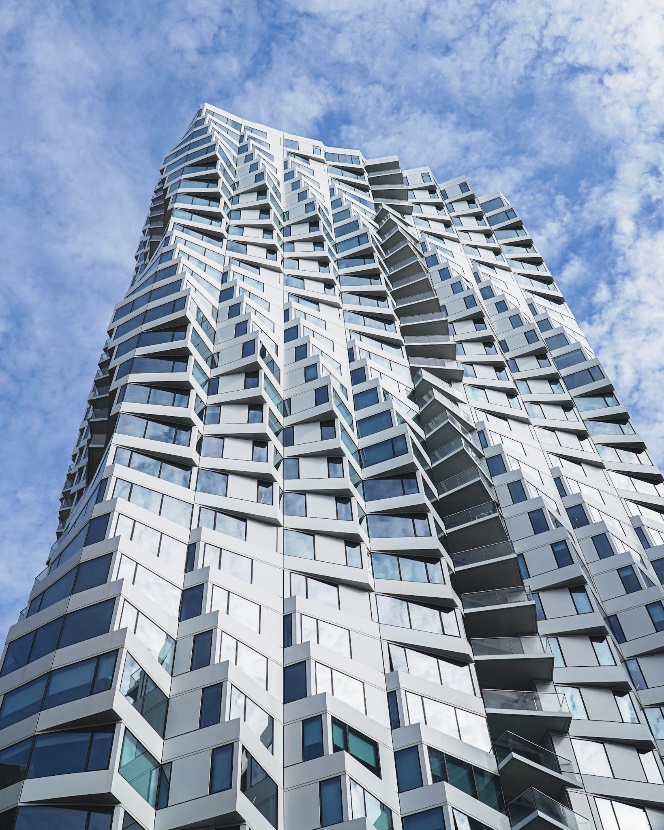 Join SPIRE for a private tour of Mira Tower with a presentation by the building architect, Studio Gang, and developer, Tishman Speyer.
Developed by Tishman Speyer, MIRA offers a fresh and forward-thinking take on luxury living in San Francisco. Located in the Transbay Neighborhood just steps from the Embarcadero, the 400-foot MIRA Tower comprises 392 residences and bold, iconic architecture by award-winning architect firm Studio Gang. Each home features fanning bay windows and sweeping views of the City or the Bay, and residents have access to amenities such as a courtyard, rooftop decks, private dining and lounge and a Jay Wright-designed fitness center.
Please join Studio Gang, Tishman Speyer, and SPIRE to tour Mira and hear the inside story about its design, construction, and development!
Post tour, enjoy appetizers, drinks, and networking with your SPIRE community while taking in the striking views from Mira's Panorama Unit.
We hope to see you there! Please note there is a capacity limit of 30 attendees.
Date: Thursday, March 2nd, 2023
Time: 5:00 pm – 8:00 pm
Location: 280 Spear Street, San Francisco
Price: Includes tour, appetizers, and drinks
SPIRE Member: $85*
General Admission: $95
(*In order to access member pricing, you must first LOGIN and be an active SPIRE/SREC member. If you need to request a new password for your account, that can be done HERE. If you don't receive your password reset email, please check your spam folder.)
With the event less than a month away, SPIRE is not able to provide any refunds.
Please reach out to Alex Forhan with any questions.