Hard Hat Tour with Mitsui Fudosan
Jan 19, 2023 8:00AM—10:00AM
Location
725 Figueroa, Suite 1080
Event Contact Alex Forhan | Email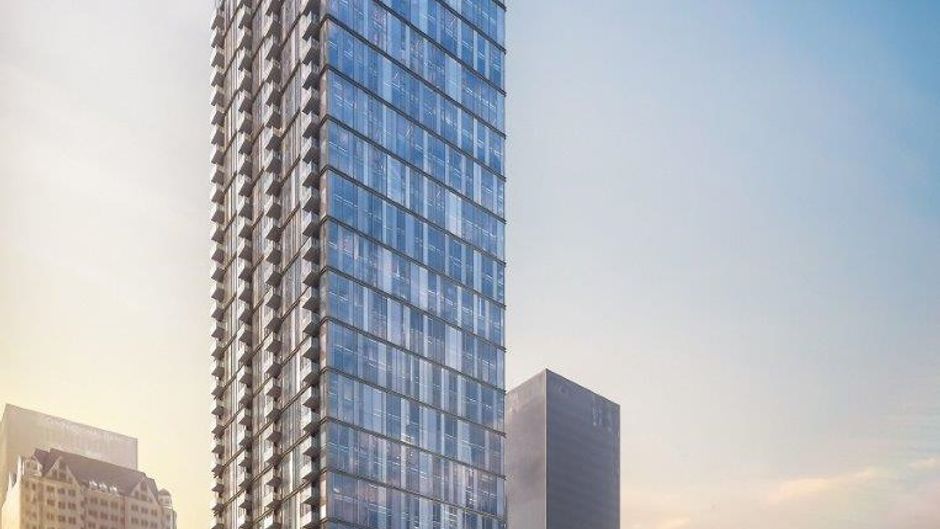 Join SPIRE for a hard hat tour as Mitsui Fudosan tops off its 42-story, 438-unit luxury residential tower in the heart of DTLA's financial district!

The building was designed by preeminent architect, Scott Johnson, with interiors by award-winning interior designer, Lauren Rottet. 

Stuart Morkun, Vice President Development of Mitsui Fudosan America, will share with SPIRE the story of the development long-in-the-making and guide the tour of the building. 

Participants will observe various stages of completion by trade from the lower floors to the top of the tower. See the expansive views from the DTLA skyline, to the Hollywood Hills, to the Pacific Ocean.

We hope to see you there! 

Date: Thursday, January 19, 2023
Time: 8:00 am – 10:00 am
Location: Starts at 725 Figueroa, Suite 1080
Price: Includes light breakfast
SPIRE Member: $35*
General Admission: $45 

(*In order to access member pricing, you must first LOGIN and be an active SPIRE/SREC member. If you need to request a new password for your account, that can be done HERE. If you don't receive your password reset email, please check your spam folder.)

With capacity limited to 20, SPIRE is not able to provide any refunds.

Please reach out to Alex Forhan with any questions.